We work with the GAF product line to offer the best results to your roof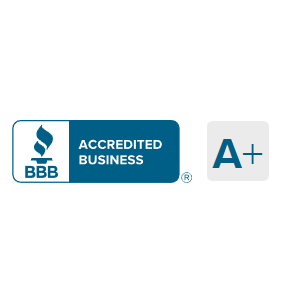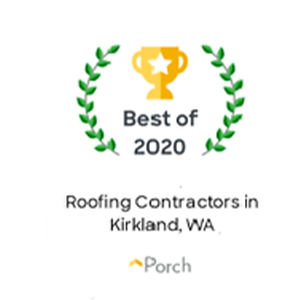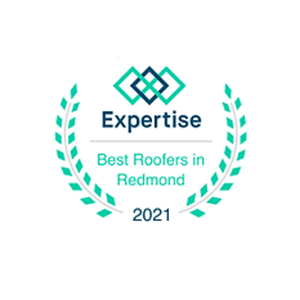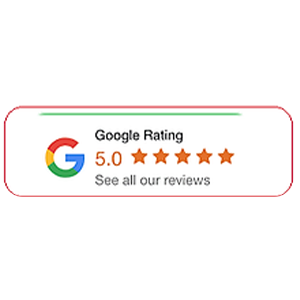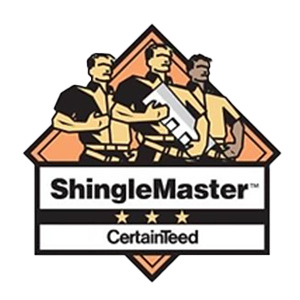 Timberline Shingles & Roofing Materials
We use GAF products, known for the most popular shingle in the market in all US. In addition, it is the most recommended and loved brand by the majority of homeowners in our country, so the best choice you could ever make is to trust our installation that uses GAF.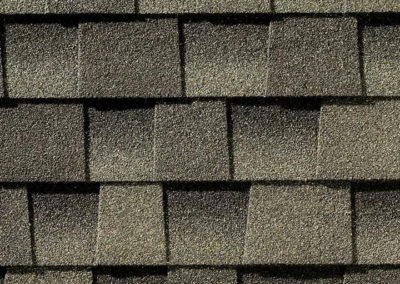 Timberline Armorshield ||
Timberline® AS II Shingles with UL 2218 Class 4 impact resistance gives your roof a fighting chance in hail prone areas1 and helps protect it against wind and blue-green algae too.
Timberline Ultra High Definition (UHD)
Timberline® UHDZ™ (Ultra High Definition) shingles offer a combination of beauty and benefits that go beyond any other GAF shingle.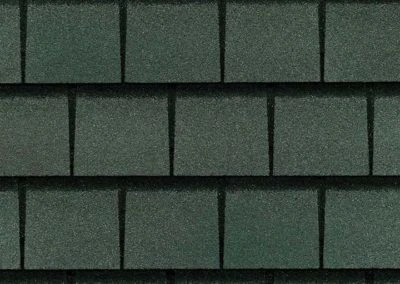 Stateline
Bold shadow lines and tapered cut-outs create the look of slate at a fraction of the cost.
Grand Canyon
The ultimate choice for a rugged wood-shake look.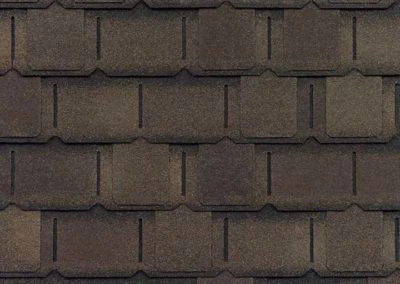 Camelot ||
An artisan-crafted slate-like shape and custom palette conjure the romance of European architecture.
Timberline HDZ
The look people love, now with LayerLock®Technology and the StainGuard Plus™ Algae Protection Limited Warranty.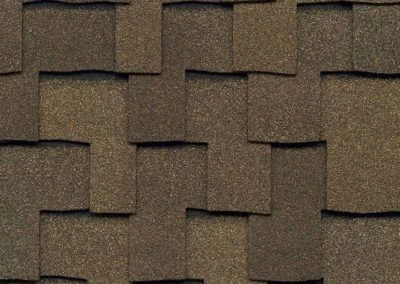 Grand Sequoia
Artisan-crafted shapes combined with oversized tabs result in a sophisticated beauty unmatched by typical shingles.
Timberline NS (Natural Shadow)
Stylish yet practically priced shingles provide value and performance with a natural shadow effect.
Qualified and skilled professionals to install GAF Roofing materials
Our team installs your new roof with the high quality and competence needed to ensure supreme results. The installation technique developed by our professionals is able to guarantee an efficient, quick and satisfying result. If you have been looking for the best for your roof, our team offers it by using GAF!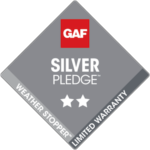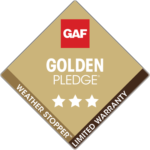 Besides supreme quality, the product line offers warranties in order to assure you that you will have full support in case your roof shows signs of problems.